B2EB2G
9th Annual Back to School Concert @ Vare Recreation Center 2600 Morris, Philadelphia PA 19148 6pm to 9pm
Register for B2E B2G 2019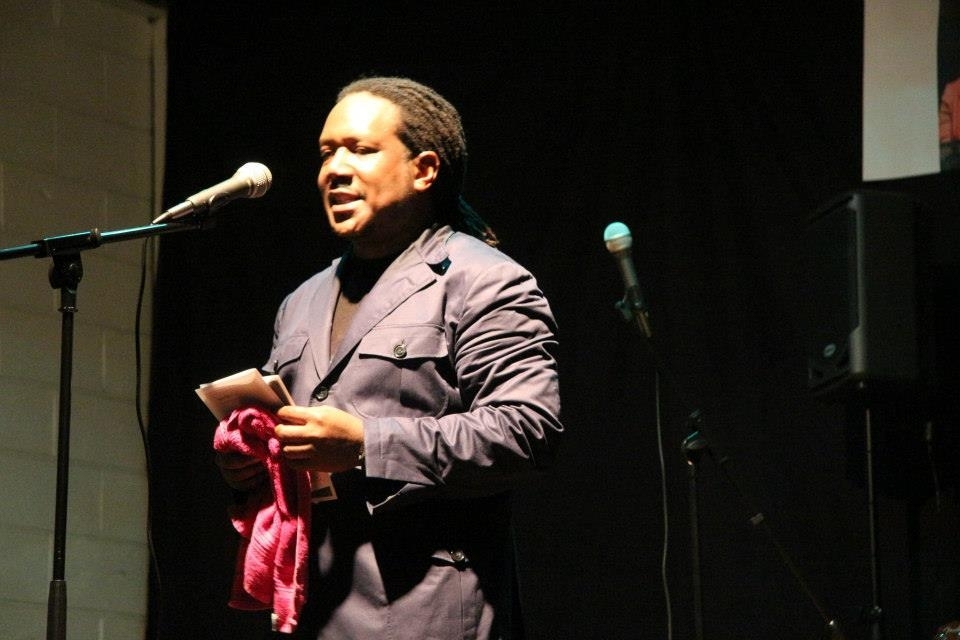 Each year we celebrate the beginning of the school year through Music and the Arts to inspire the youth towards academic excellence. If we are to be successful towards positive things, progressive and positive thinking we need inspiration…. We also need to affirm where and how we can get it. Music is a universal language, people of all races and language can sit together and listen to the same sound without translation, feel the same thing and get the same message. That's Music and the Arts. This will be our 9th year hosting B2EB2G, which stands for Back to Education, Back to God. All are invited to share this night together with us; Our theme is "IDENTITY".
Wish to make a donation to B2E B2G, please donate below:

Thank you for your tax deductible contribution towards B2E B2G. Your financial gift of any amount makes the unassailable difference towards the yearlong financial scholarship fund, summer reading and the Annual Back to School Event.